Blackhawks Youth Hockey 3 on 3 Summer Tournament
Blackhawks Youth Hockey event staff announce Rocket Ice Skating Rink as the site for their 3 on 3 Youth Hockey Summer Tournament!
Rocket Ice Skating Rink, recently named the number one ice skating rink in Illinois, has been selected by the Chicago Blackhawks for their summer 2017 youth 3 on 3 hockey tournament!
The Chicago Blackhawks Youth Hockey 3 vs 3 summer tournament will begin at 7:00 am on Saturday, June 17, 2017.  Games will be all day Saturday, June 17th and all day Sunday, June 18th.  The championship games will occur late afternoon and evening on Sunday, June 18th.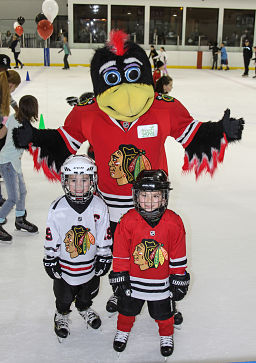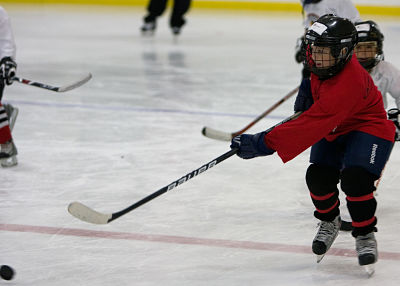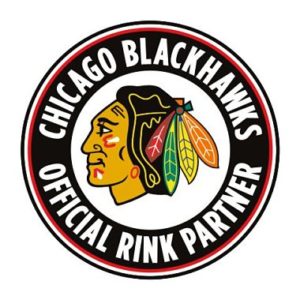 This tournament will bring hundreds of youth hockey players and families to the Bolingbrook area for a weekend of hockey, fun and entertainment!  Bolingbrook is a wonderful site for the youth hockey tournament.  It has a wide variety of hotels, lots of shopping opportunities and restaurants galore!  It is very conveniently located at the intersection of Interstate 55 and Interstate 355.  Rocket Ice Skating Rink and the Bolingbrook community enjoy hosting many hockey tournaments each year.  The local hotels and restaurants love rolling out the red carpet to hockey players and their families.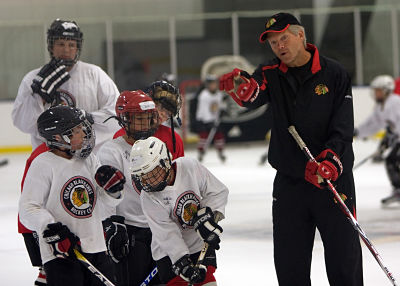 Blackhawks players, Blackhawks Alumni and mascot Tommy Hawk will add excitement to the weekend.  Families with youth hockey players need to mark their calendars for this great event!
Blackhawks youth hockey event staff are in the process of planning the details of this tournament weekend.  Watch for details in the coming month.
If you would like to check out our summer Learn to Play Hockey program, click here.
If you would like to check out our popular summer long Triple S Hockey Camp, click here.