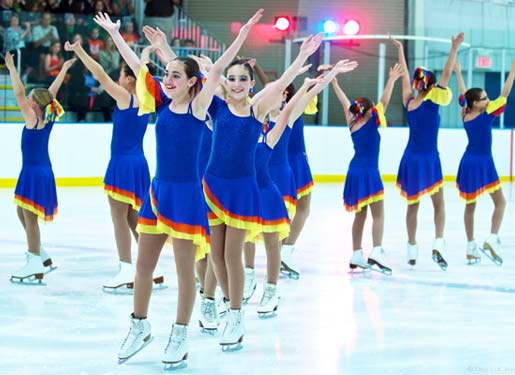 Rocket Ice Skating Rink is your premier ice rink serving the southwest Chicago suburbs for figure skating. We have professional coaches, friendly staff, clean facility, and quality ice. We also offer a wide variety of classes and programs.
Our goal at Rocket Ice Skating Rink is to share our love of figure skating with your child. Our staff members are knowledgeable and great role models. They understand the impact they have on your developing daughter or son. Our instructors will teach, push, and encourage each ice skater. Practices will be centered around friendship, fitness, and fun!
Competition Opportunities
Rocket Ice Skating Rink offers our ice skaters opportunities to compete in competitions locally and regionally. We also host an annual basic skills competition. Synchronized ice skating teams travel further more frequently.
Benefits of Figure Skating
Learn to Skate teaches youth skaters the fundamentals of ice skating. Our ice skating classes will increase skaters' strength, balance, and coordination. These are core skills for all sports. If your child does choose to continue their ice skating career, they will be surrounded by a wonderful ice skating community. There are many avenues to pursue with ice skating. They will begin a journey that will affect them in more ways than they imagined.
Figure Skating teaches ice skaters how to be self motivated and how to set long and short term goals. Ice skaters will also gain self confidence and composure from competing. Learning how to accept setbacks and victories is an important life skill.
Ice dance teaches precision and attention to detail. The ice skaters learn how to work and coordinate with a partner. They will also understand the importance of communication.
Synchronized Ice Skating teaches teamwork. "Synchro" skaters will gain self-confidence while interacting with peers and adults. Click here to learn more about synchronized ice skating.
In all ice skating endeavors, each ice skater will learn the benefits of hard work, discipline, and commitment. Most of all, they will learn how to have FUN doing the sport they love.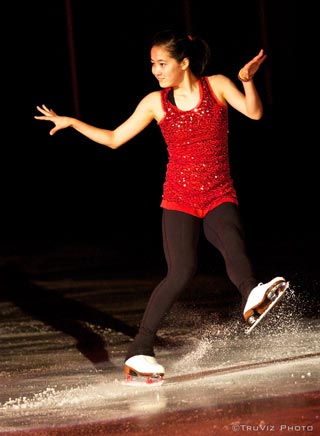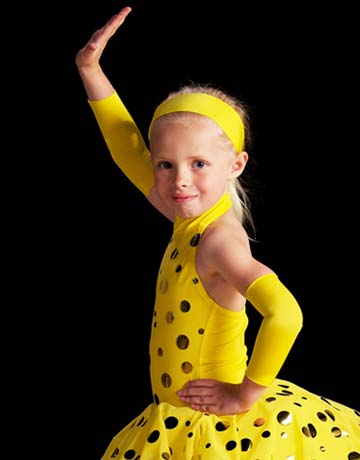 Figure Skating opens many doors. There are national and olympic opportunities. Surrounding colleges also have collegiate and/or club figure skating and synchronized ice skating teams. The list below is just a few midwestern universities with a synchronized ice skating team, figure skating team, or both. It is a great way to be involved at college and to continue ice skating.
University of Illinois

Miami University of Ohio

University of Notre Dame

Northwestern University

Michigan State University

University of Wisconsin

Ohio State University

Ohio University

University of Michigan

Indiana University

Marquette University

University of Minnesota

And many more!
Visit  https://www.usfigureskating.org/Content/colleges.pdf or https://www.usfigureskating.org/content/CollegeswithSynchro.pdf for more information!