Hockey Private Lesson Ice Purchase
This page and schedule is for private lesson coaches or parents to purchase and pay for ice time only for a private lesson.  There are no refunds so please read carefully and be sure that you have your own coach lined up and student lined up before you purchase your ice time.
If you do not yet have a hockey private lesson coach, do not purchase hockey private lesson ice time.
If you are set with a date and time for your private lesson coach and your student, feel free to go ahead and book available ice times as listed in 30 minute increments.  Please click on the red bar below to view available times and make your purchases.  Keep in mind, it is non-refundable.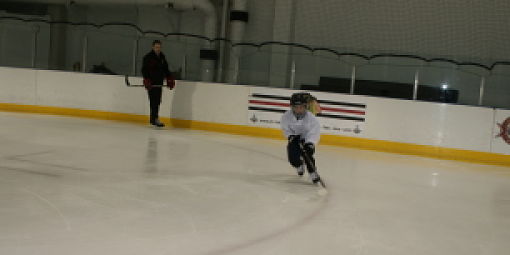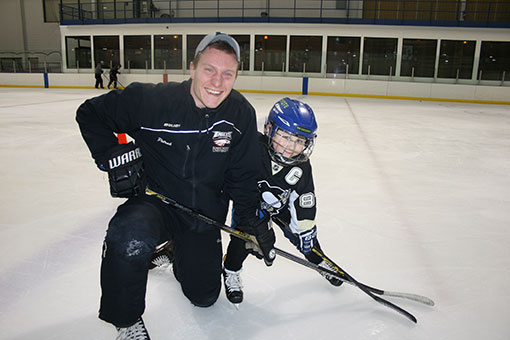 Our objective is to provide hockey students and their coaches with organized ice times so that they can increase their love of the greatest game – hockey.  We seek to provide a polite, professional setting for all ages and abilities to improve their skills with the help of their private lesson coach.
Guidelines:
Full equipment is required of students.  Helmets required for coaches.
Walk-ons welcome but not guaranteed. General limit of 10-12 students on the ice.
Rocket Ice staff decisions are final.
Hockey Private Lesson Ice Coach's Guidelines please read and complete.  These forms are also available at the front desk.
Student: $8.50 per 30 minute ice slot when booked in advance.  Must be signed in and paid before they get on the ice. 
Private Lesson Coach: No cost to be on the ice with a paid student.  Coach must sign in and sign a guidelines page prior to entering the ice.
Parent pays their private lesson coach directly for their student's private lesson.