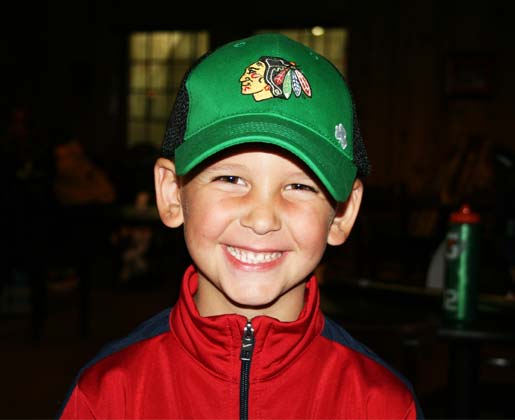 Rocket Ice is your premier rink. Our instructors have collegiate, elite, semi-professional, and professional experience. They are committed to helping and sharing their knowledge with each player. Rocket Ice Skating Rink offers a wide variety of hockey classes and programs.
Our goal at Rocket Ice Skating Rink is to share our love for hockey with you. Our instructors will teach, push, and encourage each player. All offerings at Rocket Ice Skating Rink will be centered around friendship, fitness and fun!
At Rocket Ice Skating Rink, we offer learn to play lessons for ages 3 to 14. Our staff is not only knowledgeable, but are also great role models. They understand the impact they have on your developing son or daughter. Our rink is proud to be home of the Sabre Hockey Association, one of the largest hockey organizations in Illinois. When a player is ready, they have the ability to move to a Sabre Team. The Sabres shares our values of hard work and understand the importance of having a good time.
Why Rocket Ice is the Best in Chicagoland
We are committed to offering frequent, consistent, and reliable times. Stick and Puck is offered on days off school and throughout each weekend. Rat Hockey is offered 7 days a week in the summer and 6 days a week in the winter. Lessons are offered once or twice a week depending on the level. We release our times months in advance for your planning convenience. Rocket Ice has free wifi, lounge areas, and the Yukon cafe. You can sit comfortably while you watch a game or practice.
Life Skills and Fun are Taught at Rocket
Learn to Play Lessons teach youth the fundamentals of skating and game play. Our lessons increase each player's strength, balance, and coordination. If your child chooses to continue their hockey career, they will be surrounded by a supportive and enthusiastic community.

Teamwork and communication are taught. Players will gain self-confidence while interacting with peers and adults.

Bonds will be created between players and lifelong friendships will be created.

Each player will learn the benefits of hard work, discipline, and commitment.

Most of all, you will have FUN participating in the sport you love.