Rocket Ice Skating Rink Job Opportunities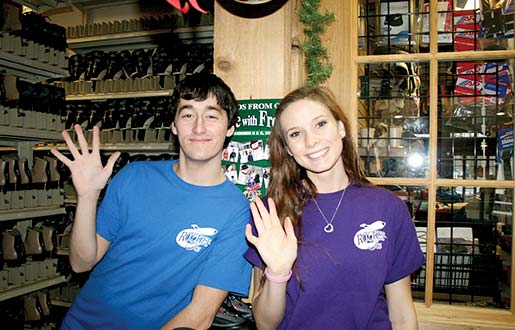 Rocket Ice Skating Rink job opportunities are focused on the goal of being the best ice skating rink in Chicagoland. We are always looking for outstanding candidates who have a passion for having fun and working hard. Our ideal candidates are good role models with outgoing personalities. If you are responsible, hardworking, and committed to high standards, Rocket Ice Skating Rink job opportunities are for you.  Please send us an email and include contact information, desired position, hours available for work and information about yourself.  Send to events@rocketice.com.
We offer opportunities in the following job positions
Hockey Coach

Skating Instructor

Guest Services Desk

Concessions

Skate Guards for Public Ice Skating Sessions

Birthday Party Heroes
About Rocket Ice Skating Rink
Rocket Ice Skating Rink has been a prominent part of the Will County Community since its opening in 1999. Rocket Ice Skating Rink has impacted thousands of kids, adults, and families by offering...
Public ice skating
Adult hockey lessons
Youth hockey lessons
Ice skating lessons
Stick and puck
Freestyle
Synchronized ice skating
Ice shows
Hockey tournaments
Competitions
Rat hockey
Adult leagues
Birthday parties
Group outings
We are also home to one of the largest hockey organizations in Illinois, the Sabre Hockey Association. Families from the southwest suburbs come to Rocket Ice Skating Rink seeking friendship, fitness, and fun.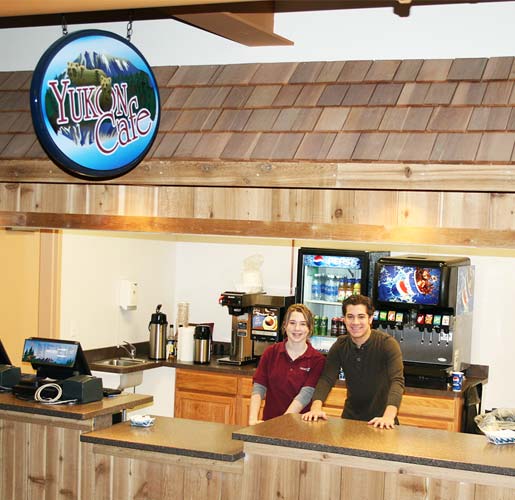 At Rocket Ice Skating Rink we serve the best customers. The environment at Rocket Ice is lively and fun. Each job position gives you the opportunity to connect with ice skating families from the community and give them something to smile about. We encourage our employees to get to know each other and have fun working together. All our employees have the shared goal to make a positive impact on each family that walks through our door. By keeping the facility clean, mood friendly, and staying organized our employees at Rocket Ice Skating Rink are truly the best.